 VISIGN MED is a line extension of Visign with high quality medical supplies that has been developed as a result of the increasing shortage in reliable and good quality medical supplies.

VISIGN MED GLOVES are part of the VISIGN MED brand that offers high quality medical and personal protective equipment.

VISIGN MED NITRILE MEDICAL EXAMINATION GLOVES
High quality medical examination gloves that comply with all EU Medical, PPE 2016/425 cat III and FDA norms.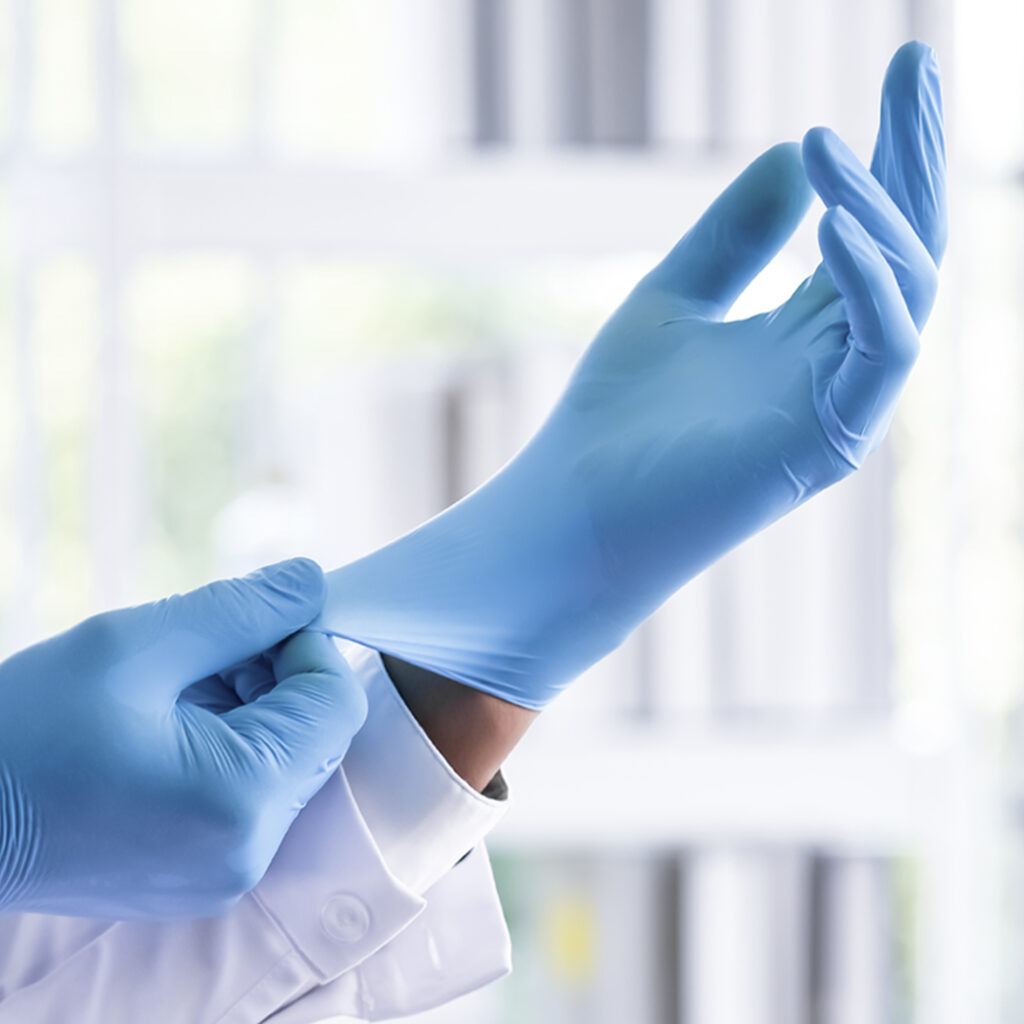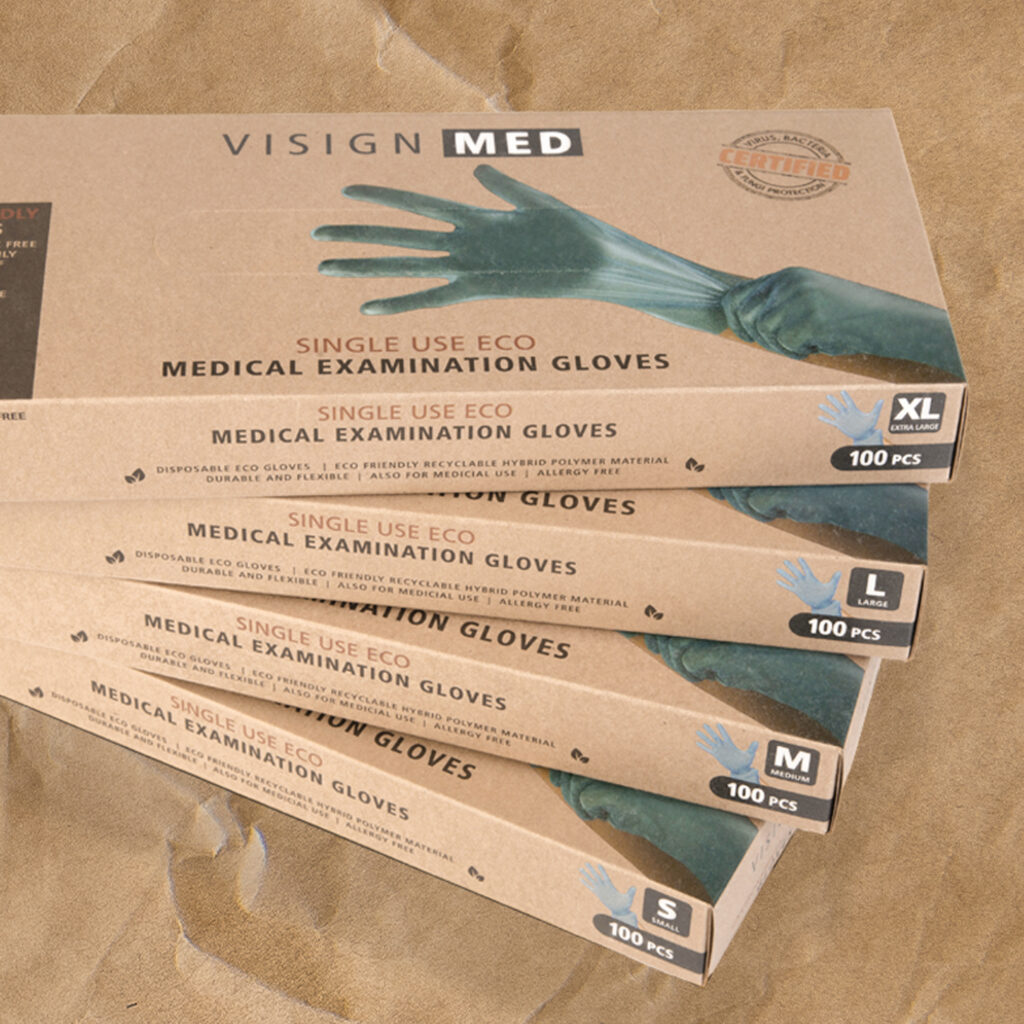 VISIGN MED ECO MEDICAL EXAMINATION GLOVES
The NEW ECO ERA and FUTURE in disposable medical examination gloves. Finally we have an eco, non-toxic and chemical free alternative to vinyl, nitrile and latex gloves.

The quality equals that of the Nitrile gloves with all the Medical, PPE and Food compliances but unlike Nitrile, Latex and Vinyl gloves, they are toxic free, made of recycled material, can be recycled again, produced with an efficient and clean production process and all that at a better price.