 For over 30 years, Back Stage has been the most complete makeup store in the field of professional makeup and theater Grime.

The name Back Stage was carefully chosen back in the days and still remains effective today. When you enter Back Stage you are immediately in a world of beauty, television and theater, which normally can only be seen behind the scenes.

Back Stage has customer-oriented thinking high on its agenda and provides the customer with expert advice with their team of professionals.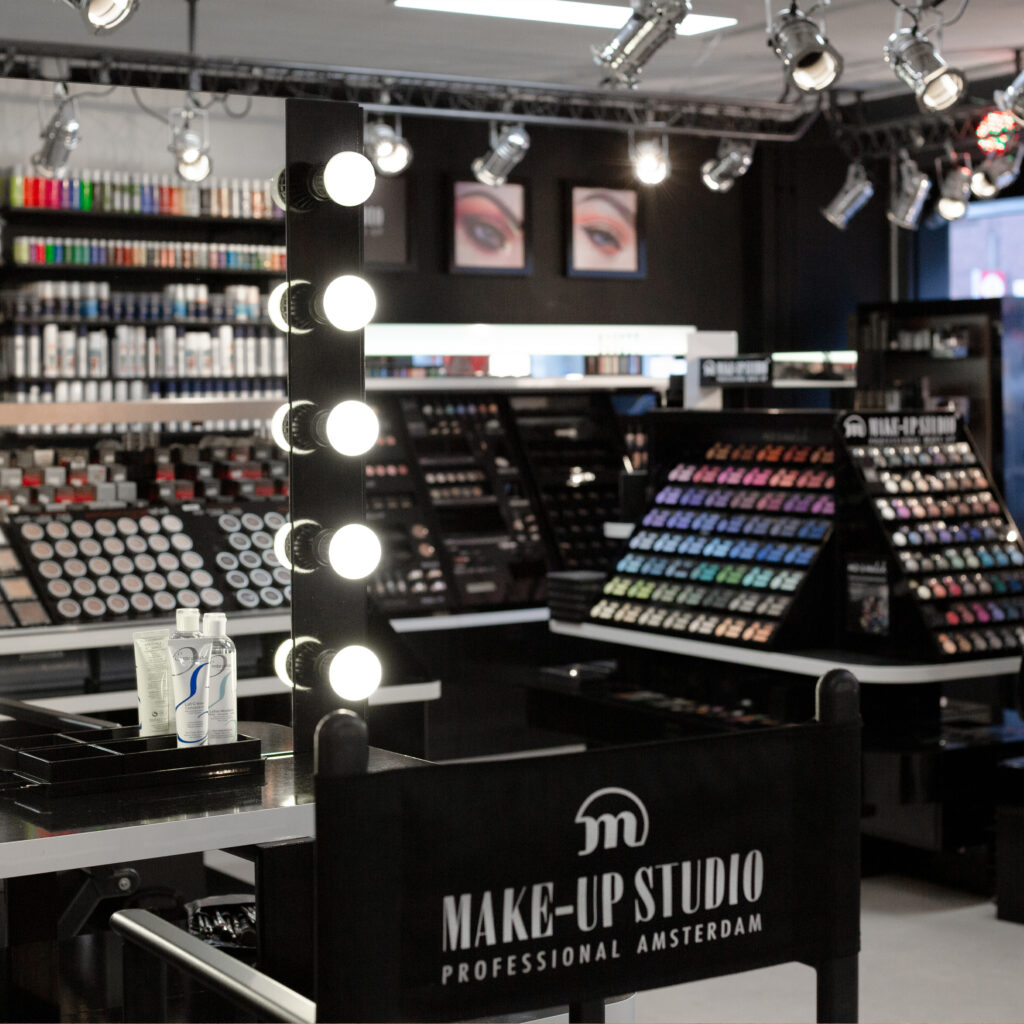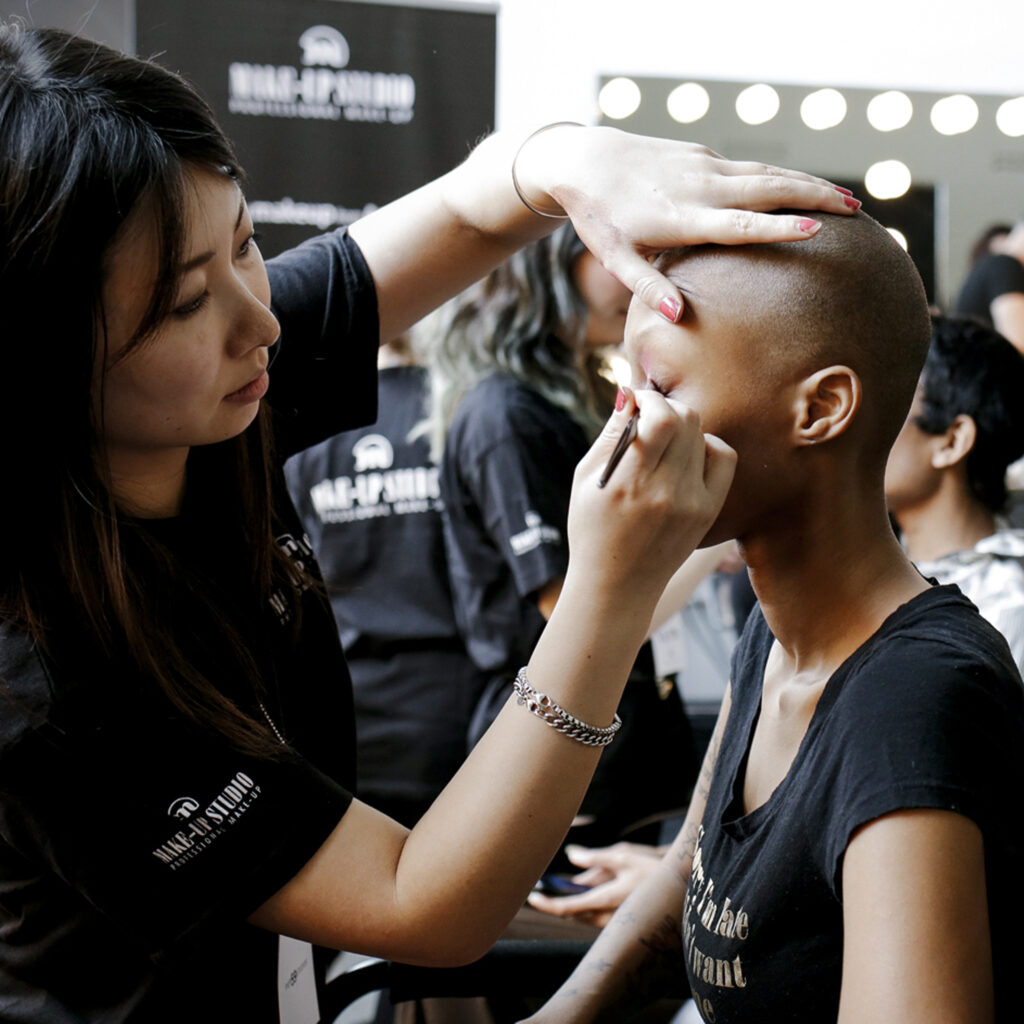 What makes Back Stage so different and unique is its huge assortment. Back Stage sells several renowned brands under one roof.

You can visit Back Stage for makeup, special effects items, brushes, cases, makeup bags, eyelashes, body paint, glitter, hair and hairpiece supplies, drag queen makeup, masks, feathers and boas and all related items. The comment "it looks like a makeup candy store ", is an often recurring sound.

For years, professional make-up artists from the fashion, film and theater industry as well as the modern consumer have found their way to Back Stage in Amsterdam and we are proud of that.