Discover TYRO! State of the art skincare based on the best science and nature have to offer. TYRO's philosophy is that in order to achieve optimal results, the skin needs care both from the outside as well as from the inside.
TYRO developed the revolutionary NCPi® system, an unique inside-out and outside-in skincare system offering complete skincare. With state of the art Cosmeceuticals for optimal care from the outside-in and powerful Nutraceuticals for beneficial nourishment from the inside-out.
Phytoceuticals and advanced ingredients, which stimulate skin regenerating processes, not only on the surface, but even at the level of deeper layers of the skin. The result? Skin which will be able to optimally
recover, renew and protect itself.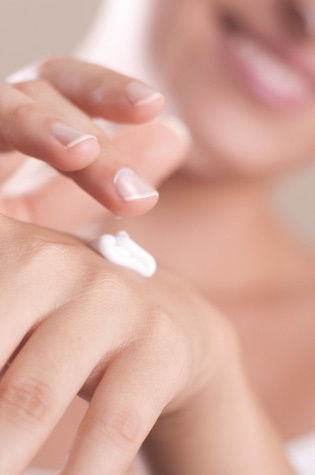 Dr. A. Molenaar, an internationally well-known plastic surgeon, developed the foundation for the TYRO products with his scientific research on the protective and nourishing substances in the uterus. Ingredients which make baby skin so perfect. Meanwhile TYRO has been developing advanced skincare for over 25 years with a team of chemists, dermatologists and nutritionists.
Bring out the best in you and reveal your most beautiful complexion. For exceptionally well nourished, healthy and even toned skin. Create a perfect skin with TYRO. Experience pure wellbeing with revolutionary results.