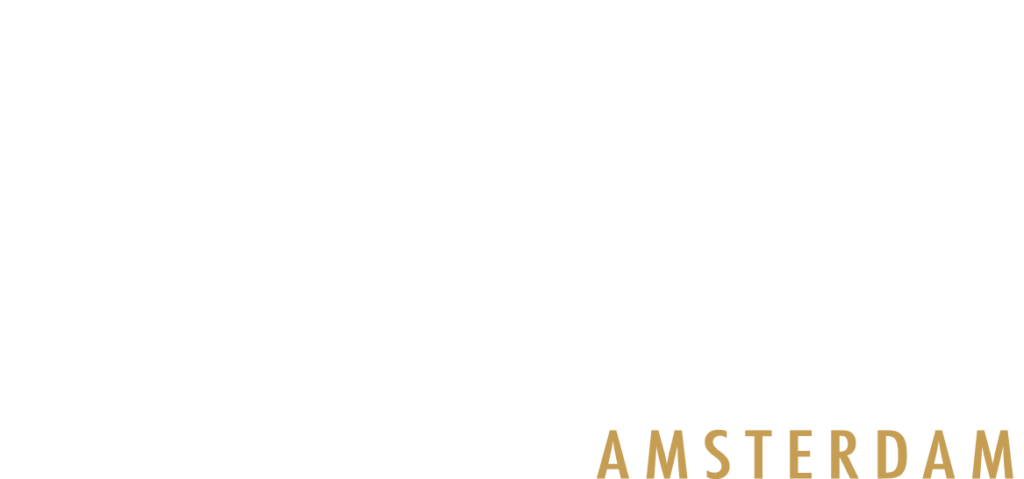 MAKE-UP STUDIO AMSTERDAM
Make-up Studio Amsterdam is about unleashing your unique personality regardless of age, nationality or gender by discovering the art of professional make-up.

OUR HISTORY
In the 1980's Make-up Studio Amsterdam was founded by a small group of make-up specialists lead by make-up artist Wil van het Hek in Amsterdam, the city of art, tolerance & diversity.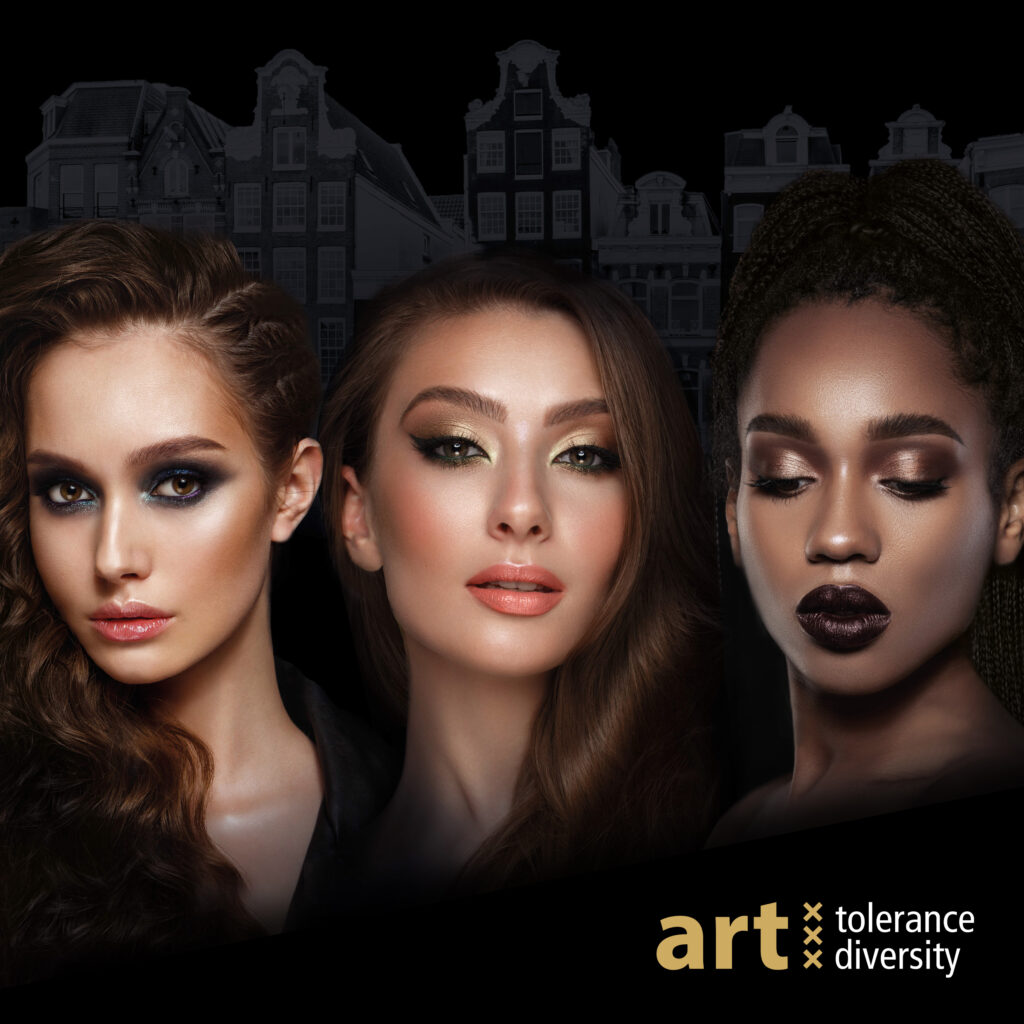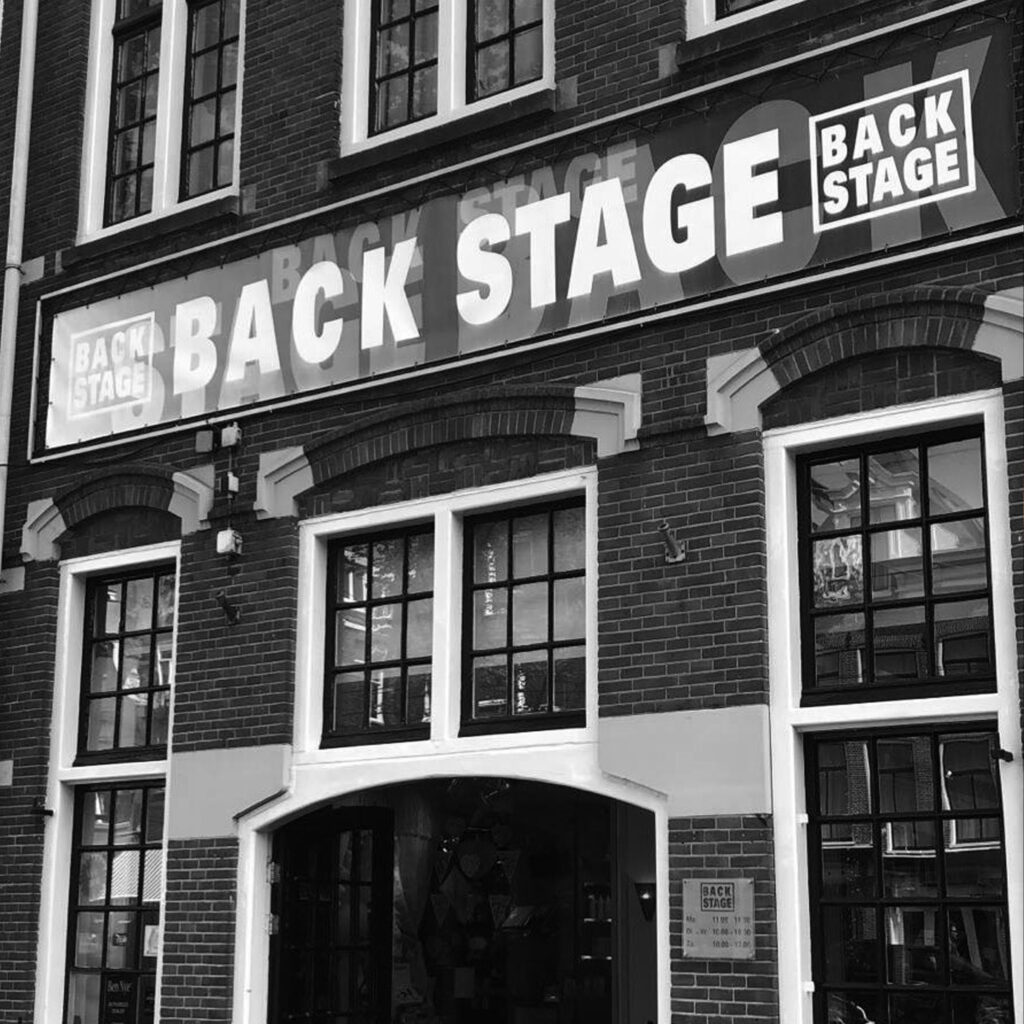 WIL VAN 'T HEK
As an expert in face art and theatre cosmetics in the 1980's, Wil van 't Hek realized he could take his knowledge and apply it to the make-up business. With that, he became one of the first make-up artists in the world and began to train other make-up professionals.
Being as passionate as Wil is about make-up, he was determined to work only with the best quality products. Not satisfied with the quality of the make-up on the market, he decided to create his own line with top-quality ingredients from the best factories in Western Europe. With this, Make-up Studio was born. Wil not only created the best quality make-up possible, but also developed completely new products like the first matt eyeshadow with deep color pigmentation that can also be applied wet. Selling all his products in his shop in the center of Amsterdam called Back Stage, which still exists today. Over the years, Make-up Studio became known for its high quality and is a staple for make-up artists and schools.

NOW, 25 YEARS LATER
Make-up Studio Amsterdam owes its success over the past twenty-five years to listening to the wishes and needs of its customers, analyzing new trends, and translating these into an innovative and high quality range of more than 1600 products.

Make-up Studio Amsterdam now has its own production facilities in the Netherlands, is sold in more than 50 countries, and is loved by make-up artists around the world.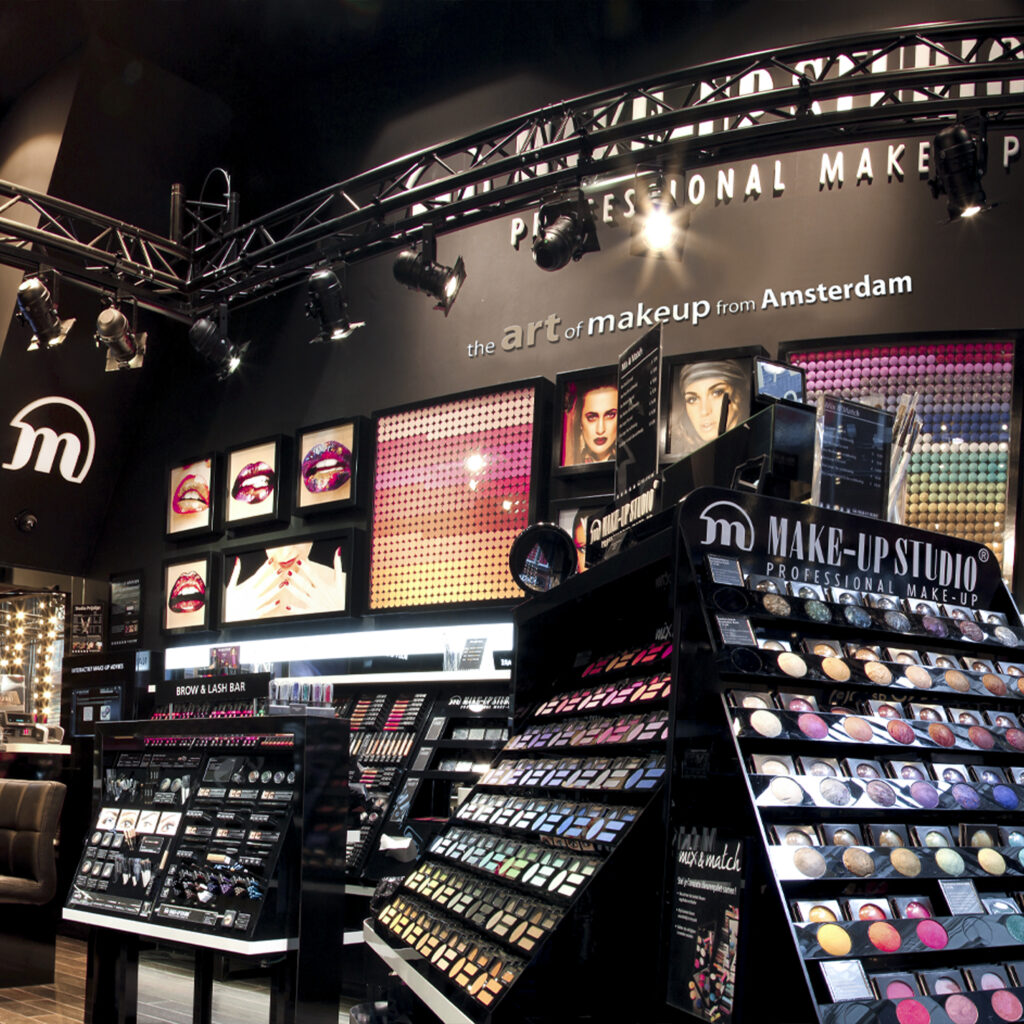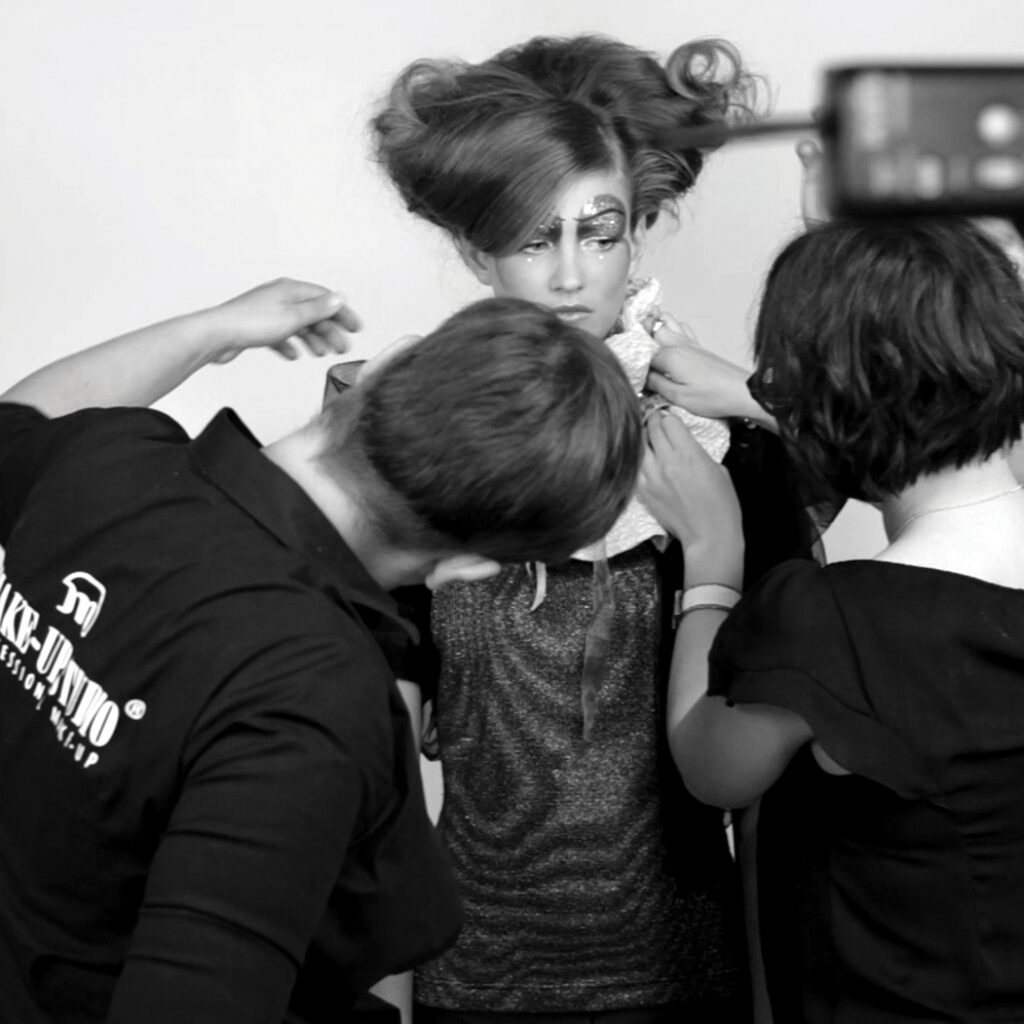 BACKSTAGE WORLDWIDE
Nowadays, Make-up Studio Amsterdam is the brand for professional make-up artists. You can find our make-up artists backstage in
countless shows. From catwalkparty's to international fashion shows like Maison the Faux at New York Fashion Week to Tony Cohen at Mercedes-Benz Fashion Week Amsterdam. To countless celebs, DJ's and television personalities.

None other than Armin van Buuren, Miss Earth World and BBC, VRT, RTL, RTL Germany, WDR, Joop van den Ende Studio's, RTL NL have picked up on Make-up Studio Amsterdam due to it's high quality on screen and during performances.